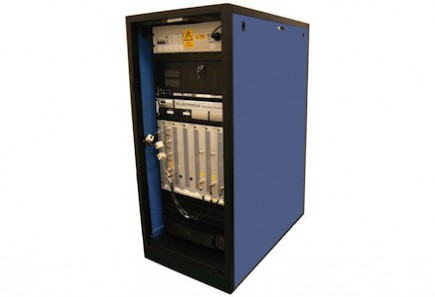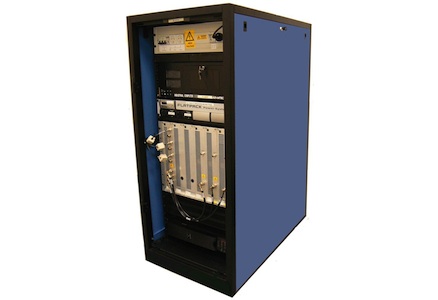 The ATRAD Atmospheric Boundary Layer Radar Systems BLR12/27 has been specifically designed for wind profiling a localised area at heights between 300 metres and 8 kilometres above ground level. Typical system configurations include a 12kW solid-state transmitter and 27 three-element Yagi antenna array. System frequency is set at factory within the range of 30 – 64 MHz.
The BLR12/27 has many applications, which include:
Weather forecasting and now-casting
Atmospheric and meteorological research
Monitoring atmospheric pollutant dispersal
Wind profiling for airports and aircraft landing strips
Rocket launch support
Special event locations
Weather balloon launch sites
Glider and commercial ballooning sites
Data acquisition and analysis
 
Exciter: Single channel, 16-Bit
Measurement range: 300m-8,000m
Range resolution: 100m – 4,000m (software selectable)
Range gates: Up to 6,000
Analysis modes & displays: Full Correlation Analysis, Wind Barb, Wind Field, Wind Profile, SNR Profile
Data output formats: BUFR, AXF
Remote Control: Remote monitoring and control via internet, Ethernet or dialup modem
 
Receiver: 3-Channel, 16-bit
Frequency: 30-64 MHz (Fixed frequency)
Transmitter power: 12kW  (also available in 20kW)
Combiner method: Transmitter module outputs combined and then split; provides improved phase matching and allows for graceful degradation.
Transmit/receive switching: T/R switches integrated in combiner/splitter unit
AC Mains Power: 220-240V AC 3-Phase or 110-120V AC 3-Phase
27 three-element Yagi Antennas arranged in three groups of 9 antennas. Can be supplied in all-stainless steel construction, or aluminium and galvanised steel.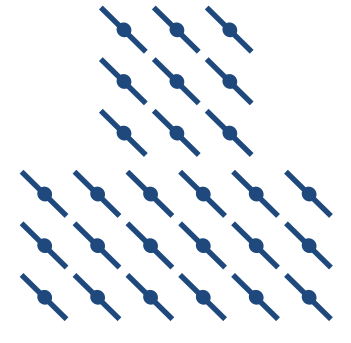 Antenna Array Footprint (at 55 MHz): 32.1m x 32.1m