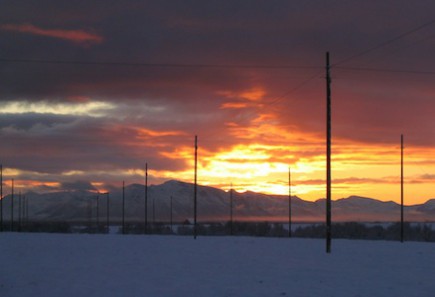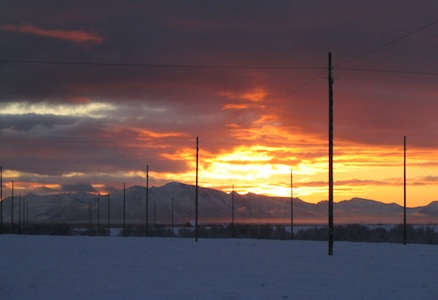 The ATRAD Medium Frequency Radar System (MF) has been specifically designed for profiling at heights between 50 and 110 kilometers and addresses the widest possible range of research applications providing high performance, flexible and cost-effective solutions. The flexibility of the MF-SRS architecture allows a wide range of systems to be built from a suite of standard modules. Radar power outputs from 8kW-256kW (peak), Antenna array sizes from 4-128 antennas and up to four complex receiver channels are supported within the standard architecture. A number of standard configurations are available to suit common applications or the configuration may be readily customised to suit customer-specific requirements.
The ATRAD MF radar has many applications, which include:
Wind Profiling
Meteor Tracking and Recording
Ionospheric Research
Data acquisition and analysis
 
Exciter: Single Channel, 16-Bit
Sounding range: 25-110km
Range resolution: 1,000m – 4,000m (software selectable)
Range gates: Up to 6,000
Analysis modes & displays: Doppler, Full Correlation Analysis and Mixed-mode operation
Remote Control: Remote monitoring and control via internet, Ethernet or dialup modem
 
Receiver: 3-36 channels, 16-bit
Frequency: 30-60 MHz (Fixed frequency)
Transmitter power: 8-256k.  2kW Modules with integrated T/R Switch
Operating modes: Transmit/receive, Transmit only and Receive only.
Combiner options: Single 16:1, Dual 8:1, Quad 4:1 and Octet 2:1
AC Mains Power: 220-240V AC or 110-120V AC 3-Phase
 
Array configuration: 4-128 Antennas. Individual antennas may be transmit/receive, transmit only or receive only.
Beam steering: Each TR Module independently, electronically phased in 32 steps of 11.25°.